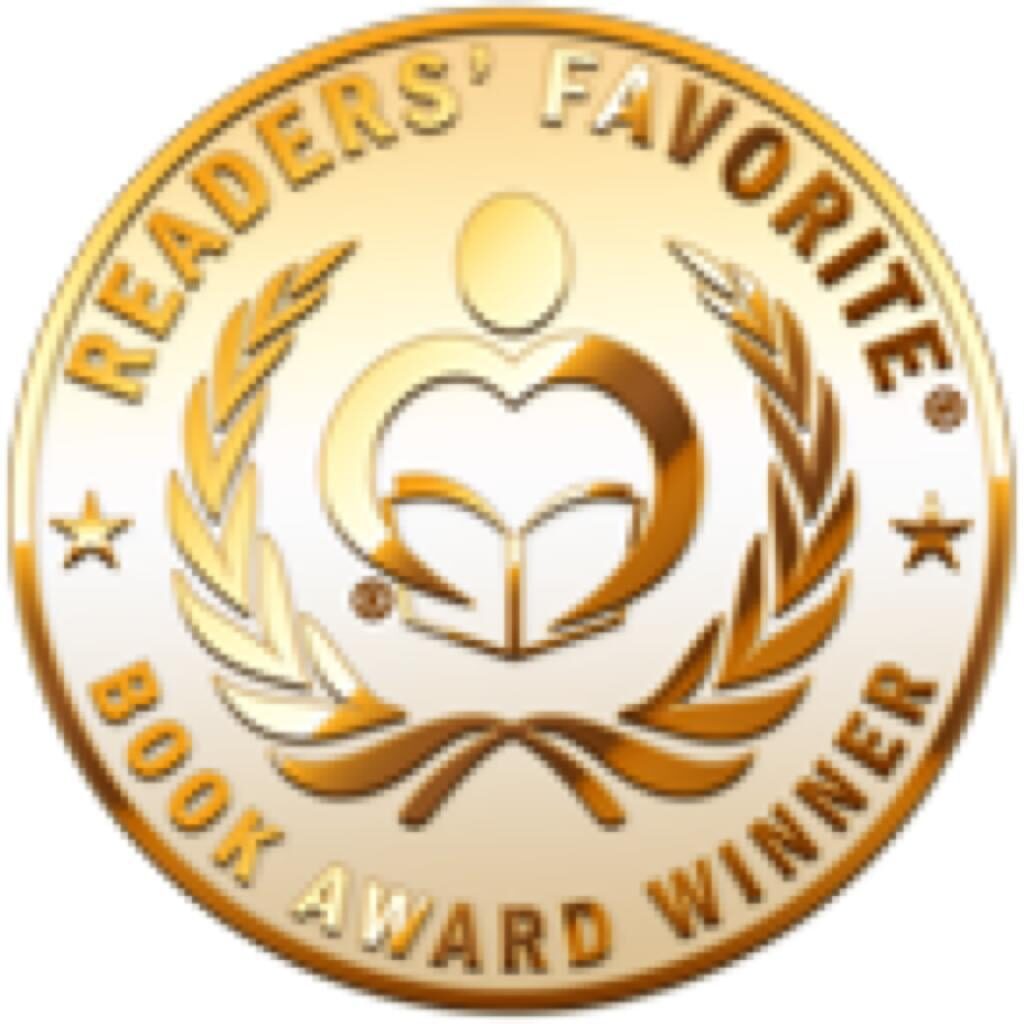 For immediate release:
Author's new book receives a warm literary welcome.
Readers' Favorite announces the review of the Fiction – Graphic Novel/Comic book "Isaiah and the Orchestra of Sounds" by Morenike Oyenusi, currently available at http://www.amazon.com/gp/product/B09Y4W8HQ5.
Readers' Favorite is one of the largest book review and award contest sites on the Internet. They have earned the respect of renowned publishers like Random House, Simon & Schuster, and Harper Collins, and have received the "Best Websites for Authors" and "Honoring Excellence" awards from the Association of Independent Authors. They are also fully accredited by the BBB (A+ rating), which is a rarity among Book Review and Book Award Contest companies.
"Reviewed By Diana Lopez for Readers' Favorite
Isaiah and the Orchestra of Sounds is a story based on a real condition. Tinnitus occurs when you hear a ringing or similar tone in one or both ears. At first, Isaiah
hears music in his ears, like a full orchestra. When the problem begins at school, he tries to describe what he hears to his friends, but it is hard to convey the feeling. Eventually, he can't eat, can't study, and can't rest at night. And it's as if the sounds are intensifying. As the days pass, he feels exhausted, besieged, and hopeless. His grades start to drop, and he doesn't know what to do about it because the ringing makes him feel confused. The good news is that tinnitus can be treated. Morenike Oyenusi approaches the subject from a professional perspective and the book will assist people who need to know more about tinnitus.
Isaiah and the Orchestra of Sounds uses a comic book format but includes useful information and descriptions between the images. Morenike Oyenusi's goal is to create awareness about tinnitus and there is useful information at the end of the story. Although tinnitus is not a disease, it often affects people's lives, as in Isaiah's case. Readers will now be able to understand the ailment and are encouraged to talk about it. The book also explains that cases can be different. The book includes a glossary, a list of probable causes, possible solutions, and links to additional, more specialized information." 
You can learn more about Morenike Oyenusi and "Isaiah and the Orchestra of Sounds" at https://readersfavorite.com/book-review/isaiah-and-the-orchestra-of-sounds where you can read reviews and the author's biography, as well as connect with the author directly or through their website and social media pages.
Readers' Favorite LLC
Media Relations
Louisville, KY 40202
800-RF-REVIEW
support@readersfavorite.com
https://readersfavorite.com