Paradise Restored Publishing is an independent small press set up to publish good works of literature, with a focus on children's books, and well-written inspirational non-fiction. We offer related services, including book editing.
Our name signifies that a paradisiacal experience can be ours when we read a good book. The name also reflects the concept that we have access to Paradise through our relationship with Jesus, not only when we go to heaven but right here on earth. Paradise is not lost but restored when we give our lives to Christ. The tree of life is represented in our logo by the pink rose apple tree, which grows in Nigeria and produces delicious fruit.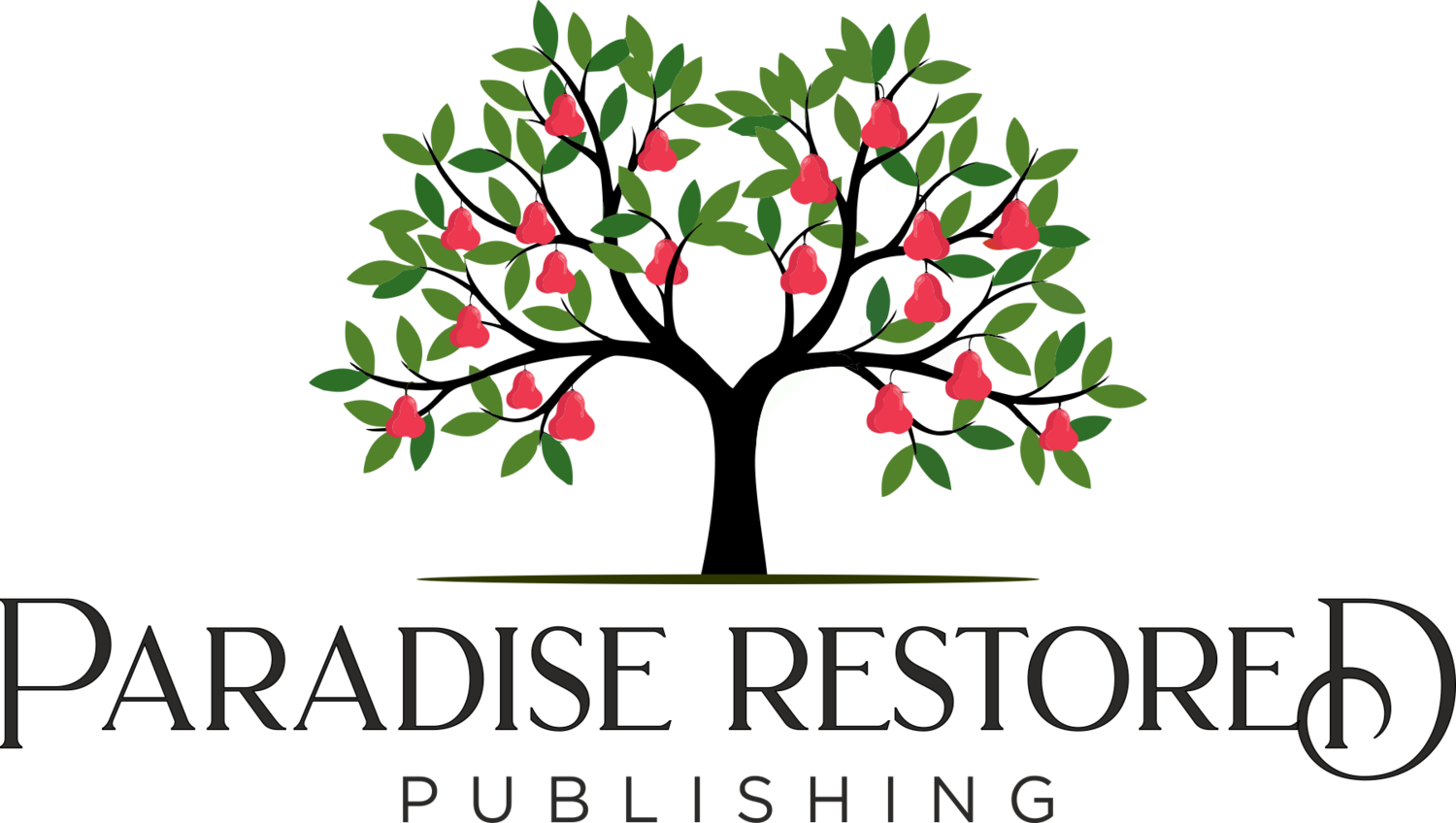 Morenike Euba Oyenusi is a Nigerian-American lawyer and graduate of the University of London and Jesus College, Cambridge, who writes children's fiction, poetry, and inspirational non-fiction. Her first book is Chasing Butterflies In The Sunlight. Her second book, Isaiah And The Orchestra of Sounds, was published in 2022.
Morenike is widely-traveled, and loves reading, good food, the theatre, movies, and London, not necessarily in that order. She lived in Nigeria and England, moving to the United States in 1995. She has three children.