Chasing the butterflies is an experience painted in text and pictures creating an adventurous journey for all readers.
These are really enjoyable to read and the watercolor illustrations are also excellent. Can be read aloud as bedtime stories or as a chapter book by a more advanced child. Add this one for diverse, own voices lit in a classroom library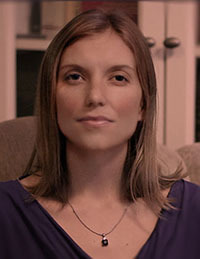 Carlee Lee
A childhood in stories
I enjoyed a glimpse into Ronke's life growing up in Nigeria in the 1970s. Heartwarming, charming and perfect for all ages. I highly recommend!
Heart warming, beautifully written chapter book. My 7 year old really enjoyed reading this and was taken by all the descriptions of Nigeria. We love this book 

Kampala Chukwuka
Very enjoyable read😍
This is a wonderful book about the charming Ronke. The setting takes place in Lagos Nigeria. This story is gives the reader an insider view of the African culture. Must read.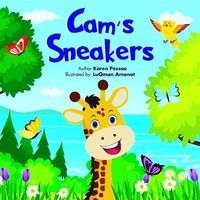 Karen Pessoa
Insider view of the African culture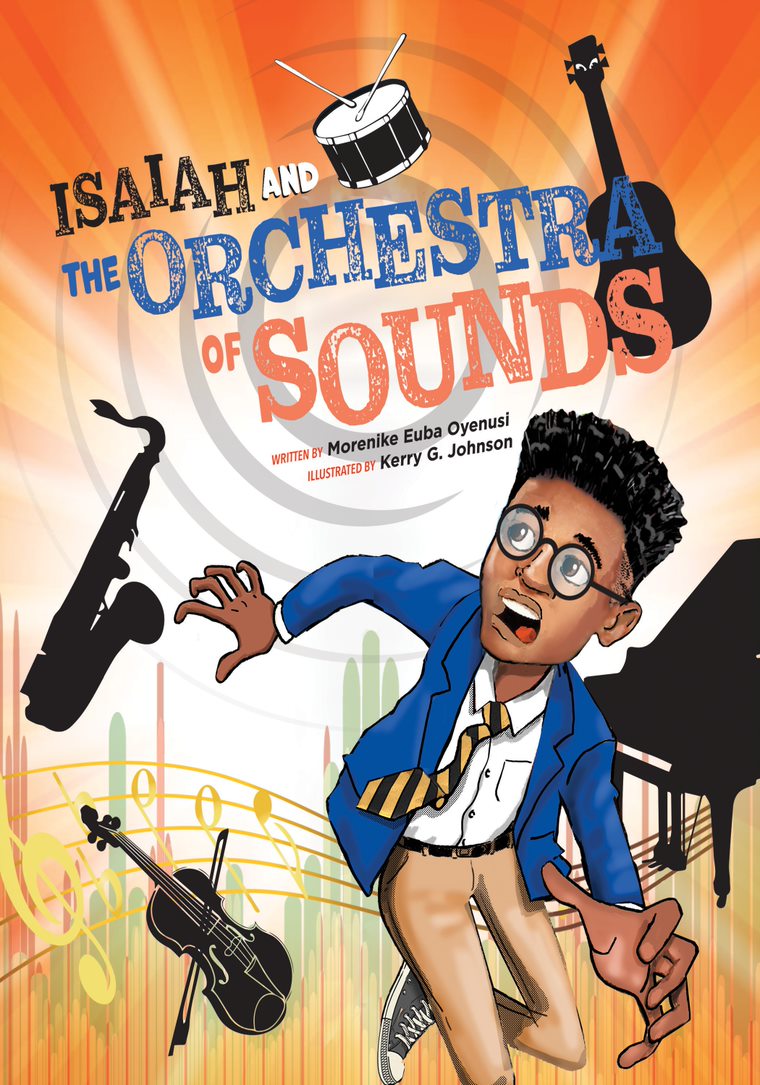 Isaiah (14 and a bit) is living the perfect and peaceful life in Baltimore, Maryland, when, suddenly, he acquires an alien resident orchestra in his right ear!

Our endearing hero has a doting mom whom he adores. He is best friends with Sammy and Rosa at a rigorous college prep school. He's a deep thinker, gets fantastic grades and loves video games. The lively story of Isaiah's battle with the unwelcome performers will keep you on the edge of your seat until the grande finale.